Created Open Source Projects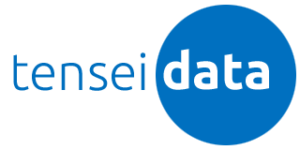 Tensei-Data – Bridging the data gap!
Tensei-Data is an ETL / CDC tool for:
Data Integration
Data Migration
Data Management
Resources at GitHub:
Resources at Free Software Foundation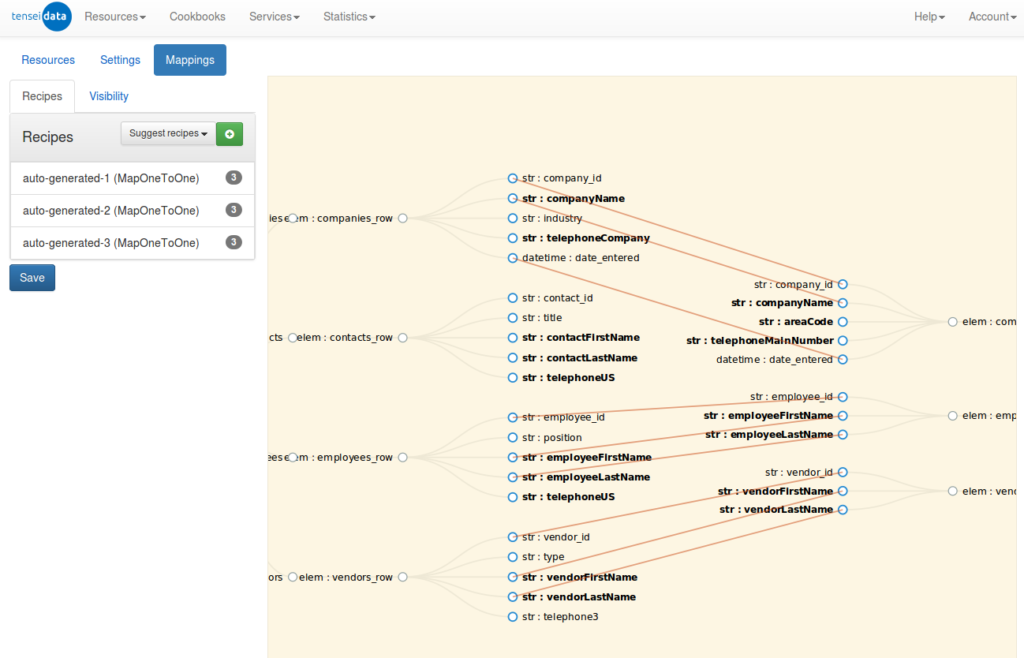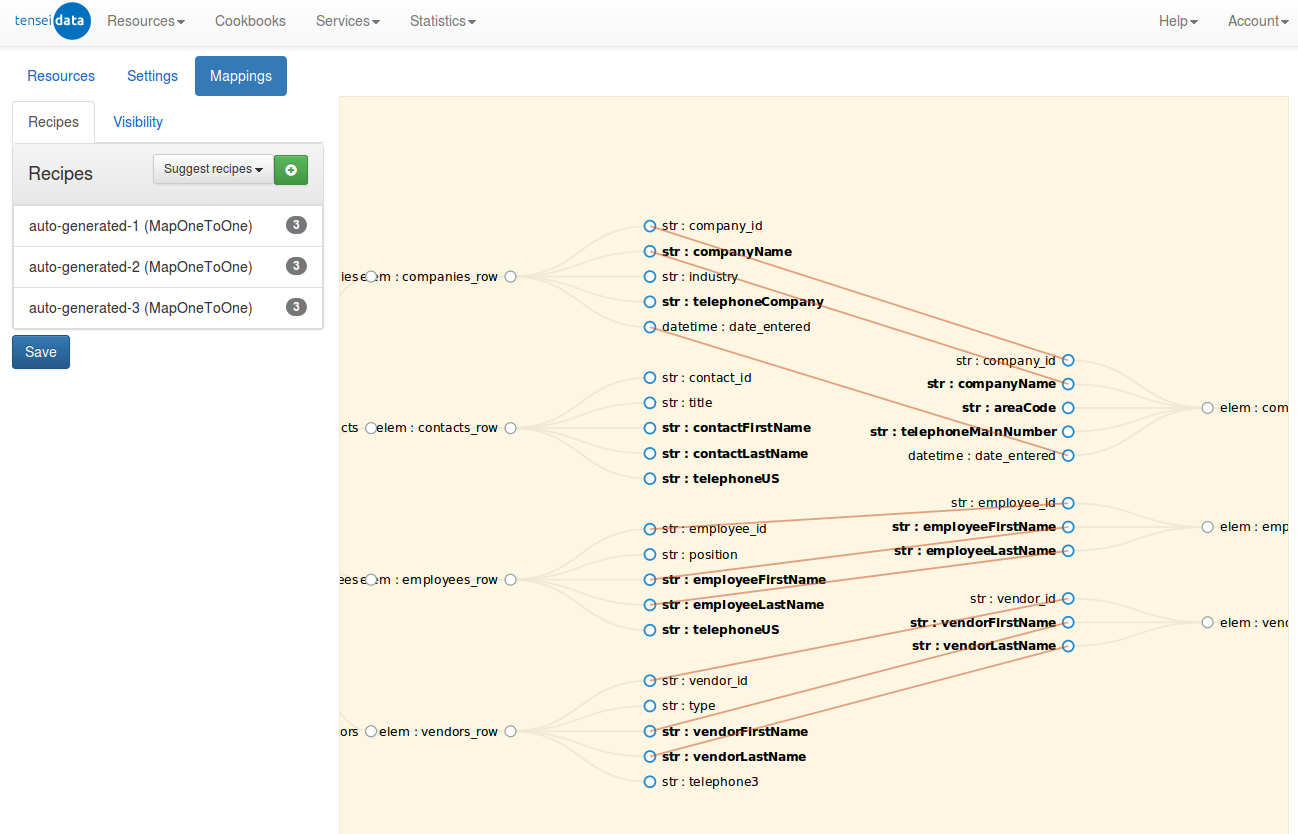 A simple scala client library for the Amazon Marketplace Web Service (AMWS).
A fork of the sbt-sass repository which seems to be abandoned.
Analyze compile statisitcs. This program allows the extraction of compiler information for the single phases of the scalac compilation process.